The Chevy Equinox Outshines The Competition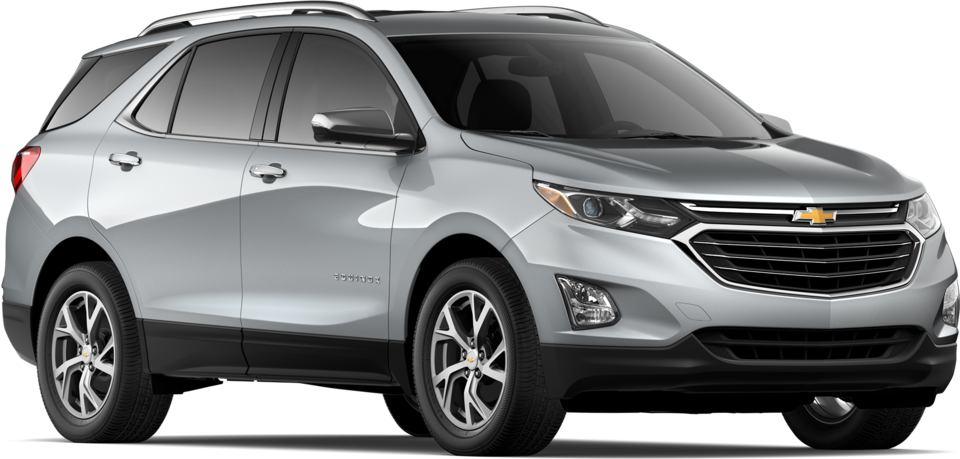 The 2021 Chevy Equinox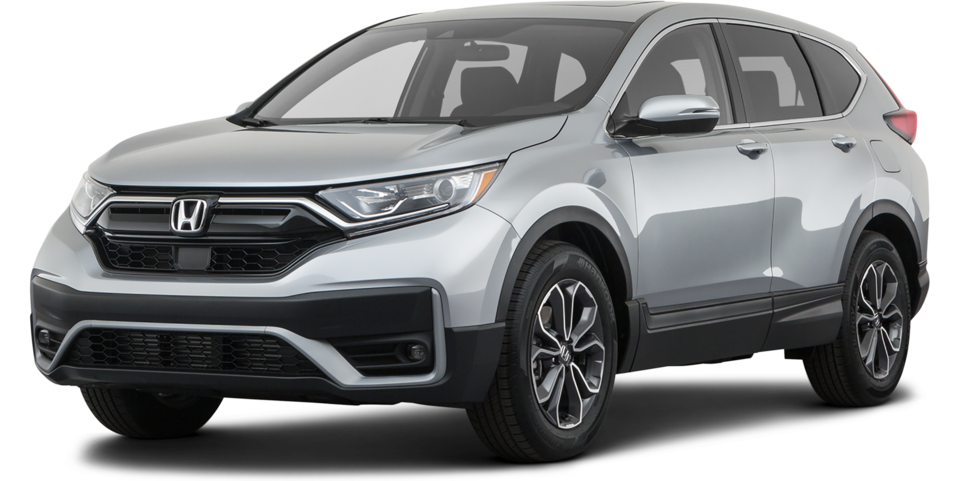 The 2021 Honda CR-V 
Find Out Why the Chevrolet Equinox is the Right Model for You Over the Honda CR-V
At Schumacher Chevrolet of Livingston, we are more than happy to illustrate why the Chevrolet Equinox is a great model for you to consider. This vehicle will enable you to take on every adventure with comfort style, and so much more. We welcome our incredible customers from the nearby Livingston, Newark, Hanover, Summit, and West Caldwell, NJ areas, to reach out to us with any questions that they may have, or to find out more about all that we can offer up. We truly can't wait to work with you throughout this process!
The Chevrolet Equinox Vs. the Honda CR-V
Performance
One of the reasons that we urge you to check out this incredible vehicle, is because it offers up with everything you might need in the way of performance. When you choose a model, you will want it to expertly handle everything you throw its way, so the Equinox is an exceptional choice. The Chevy Equinox shows off with access to an automatic transmission with front wheel drive. Another factor to consider is how much torque this model provides for you. The Chevrolet Equinox beats the Honda CR-V again with an impressive 203 lb.-ft. of available torque. Power like that simply can't be dismissed!
The Chevrolet Equinox also weighs less than the Honda CR-V. The Chevy Equinox tops off at just 3274 pounds. With a lighter build, you will be able to take this model around tight corners, as well as accelerate and brake with a quickness that you may not get in the Honda CR-V. Finally, the Chevrolet Equinox gives you aluminum wheels completely standard, while the Honda CR-V only makes them optional. It also gives you plenty in the way of space.
Interior and Space
The interior of this model is one that you will certainly want to consider. This great model gives you access to plenty of space throughout, as well as a long list of small item storage. With the Chevrolet Equinox, you can also enjoy a lengthier vehicle. The Chevrolet Equinox comes out on top at 183.1 inches in length, giving you more all-around room, and potentially far more cargo space than the Honda CR-V can provide you with.
The Chevrolet Equinox gives you the hip room that you need to enjoy comfort. This vehicle is built so that every passenger can hop in and have a great ride. With a whopping 51.7 inches of hip room in the rear, you will find yourself enjoying life's adventures more and more. No more squeezing into the tighter build of the Honda CR-V.
Technology
While both models feature technology to enable connectivity, on the Chevrolet Equinox gives you quick and easy access to OnStar capability. This model is one of the few vehicles out there that works hard to keep you both connected and safe in the road. With OnStar technology, you will be able to enjoy peace of mind if you and your vehicle have been in a crash, as this technology can reach for help immediately.
At Schumacher Chevrolet of Livingston, we are very excited to work with you throughout the buying process. We urge you to check out the impressive Chevrolet Equinox, and see just how much this model can provide for you. Additionally, you will enjoy every moment of adventure, and get truly excited about the test drive that lies ahead. Be sure to call us today with any questions you may have, or stop in to see this beauty in person!
1Dealer Discount applied to everyone.