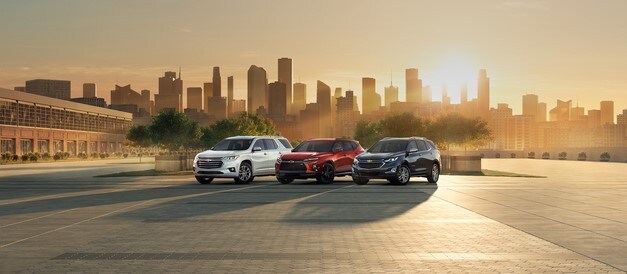 We at Schumacher Chevrolet of Livingston are very excited to be able to offer you an incredible selection of models to check out. We have a huge list of great vehicles that are ready to find their forever home. In addition to having the model that you need and love, we also have the incredible opportunity to lease your vehicle. We work tirelessly to ensure that you have the options that you need to be successful, and offering great leasing deals is one way that we do just that.
Why Lease Your Vehicle?
Leasing your vehicle is a great idea because of all that it allows you to do. When you lease a model with us, you will have the great opportunity to rebuild any bad or broken credit. Leasing makes life easy, and when you choose us, you will have a truly great experience. We have a long list of amazing leasing deals for you to check out. In addition to being able to rebuild any damaged credit, you can also enjoy leasing because it allows for a lower monthly payment then what you would by paying if your bought your vehicle.
Great Options Available
We are totally excited to have along list of incredible options available, when you lease your vehicle with us, you can easily find the one that is right for you. Our vehicle selection features many of the fan favorite models on the market such as the Chevrolet Silverado, the Chevrolet Trax, and the Chevrolet Equinox.
We at Schumacher Chevrolet of Livingston are totally eager to offer up a great experience to our customers from the Livingston, West Caldwell, Newark and Hanover areas. We welcome you to reach out to us today with any questions or concerns, and to give us a call to get the full details on leasing with us.