We're sorry, we do not currently have any specials published. Please check back soon or contact us for more information.
Check Out The New Chevy Trailblazer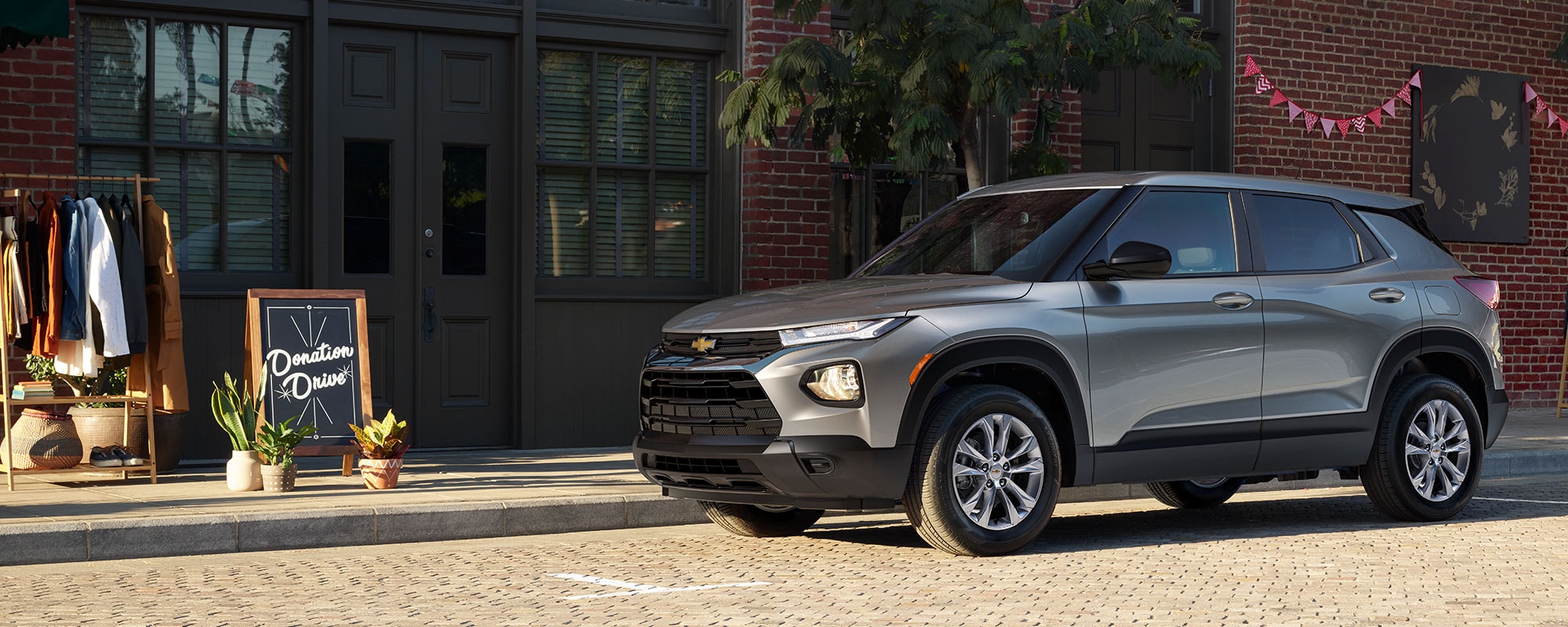 The 2022 Chevrolet Trailblazer is Ready for Adventure
at Schumacher Chevrolet of Livingston
---
At Schumacher Chevrolet of Livingston, located nearby to the Livingston, Newark, Hanover, Summit, West Caldwell, NJ areas, we are truly delighted to be able to work with you to help you get the model that you love the most. We offer up with so many incredible options, and we are very excited about the impressive 2022 Chevrolet Trailblazer. This model offers up with access to plenty of impressive features and will enable you to get out on the road and enjoy every moment.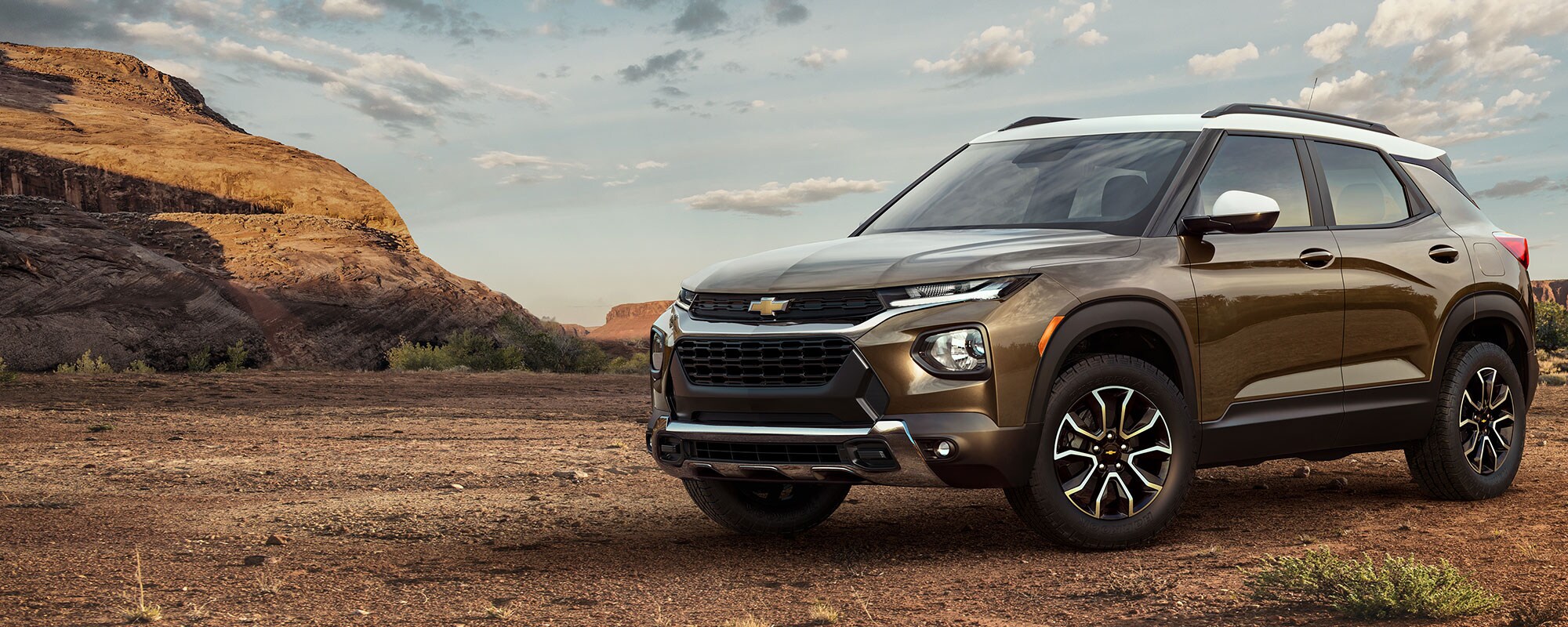 EXCITING EXTERIOR
---
The exterior of this model is something truly impressive. Upon first glance, you will love the exciting color options. With so many different ones, it's easier than ever to make this model your own. We also urge you to check out the exterior build. This model features a sleek an aerodynamic design to ensure that cutting through wind resistance is a breeze.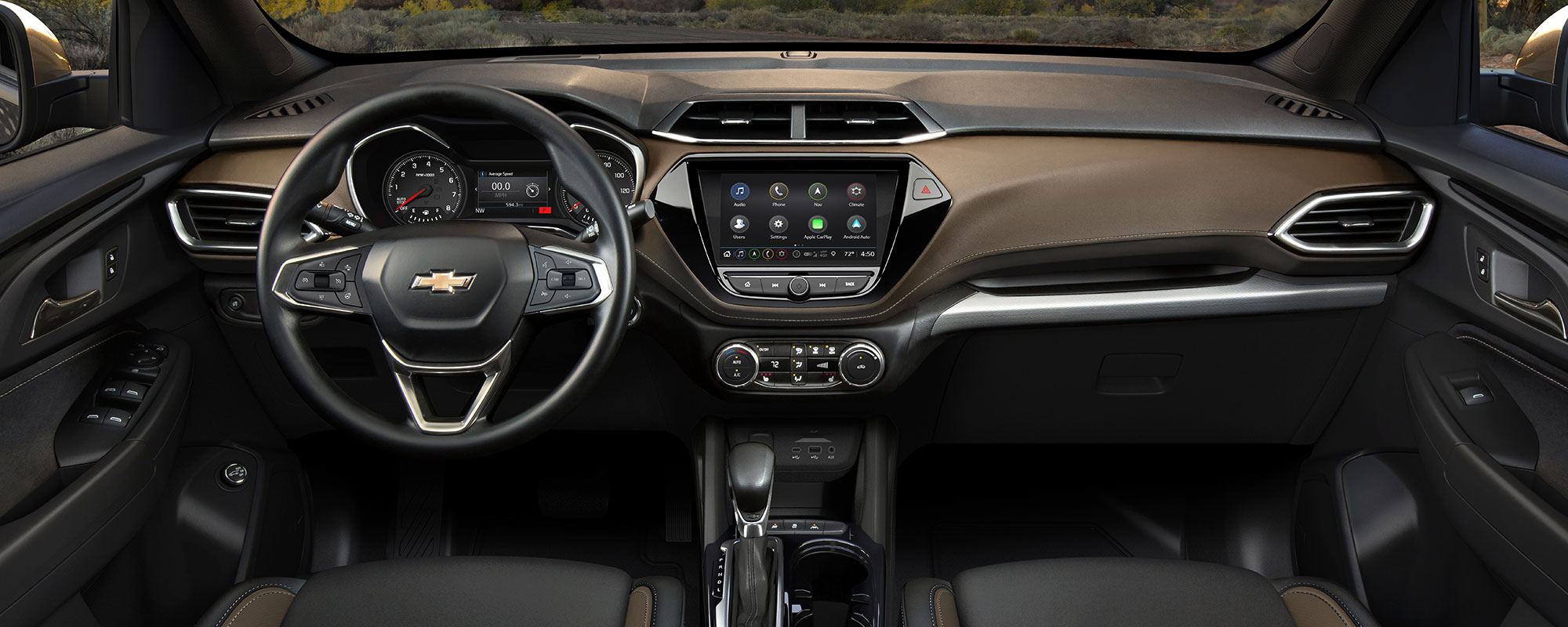 IMPRESSIVE INTERIOR
---
Once inside the 2022 Chevrolet Trailblazer, you will be even more excited. This model shows off with access to plenty of awesome features, to better ensure that you are comfortable on the road. You will be able to take advantage of climate control, and enjoy a long list of small item storage spaces. These storage spaces along with an exceptional cargo space will really allow you to remain organized on the go. You can get ready for a great adventure at a moments notice. With seating that is soft to the touch and hugs the human form, you'll be able to take longs drives with ease.
Another reason to fall in love with the 2022 Chevrolet Trailblazer is because of the technology that it has aboard. This model gives you access to features such as Apple CarPlay and Android Auto, which will allow you to reach out to friends, family and loved ones while on the go. You can also utilize these features to enjoy your favorite forms of media. Catch up on the latest episode of your favorite podcast, or get excited about the latest album release. No matter what you're looking forward to, you can access it on a high-tech touchscreen.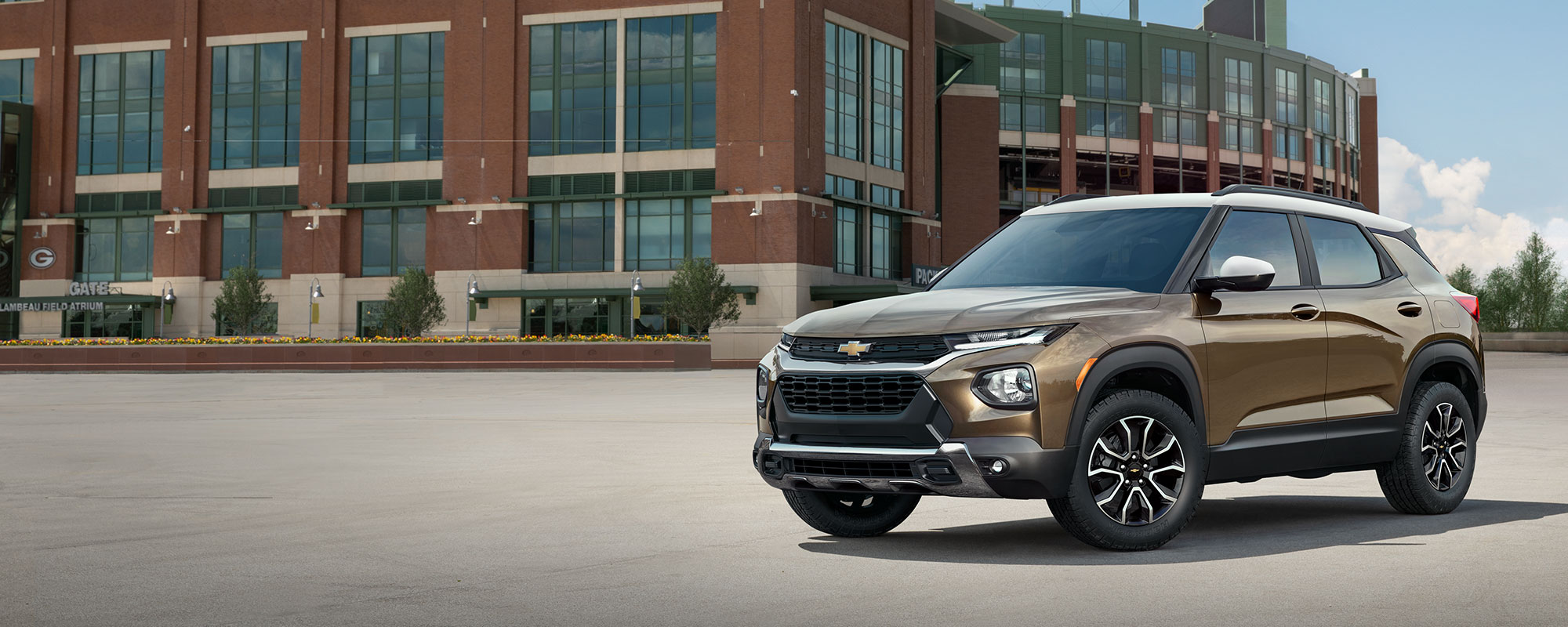 GREAT PERFORMANCE
---
The 2022 Chevrolet Trailblazer is a great model if you are looking for impressive performance. This model shows off with access to up to 29 miles to the gallon in the city, as well as 34 miles to the gallon on the highway. You will also love the available all-wheel drive, which will allow you to take every adventure off the beaten path. This model also shows off with three unique drive modes. You can choose from Normal, All-Wheel Drive and Sport to really make every drive you take the perfect feel.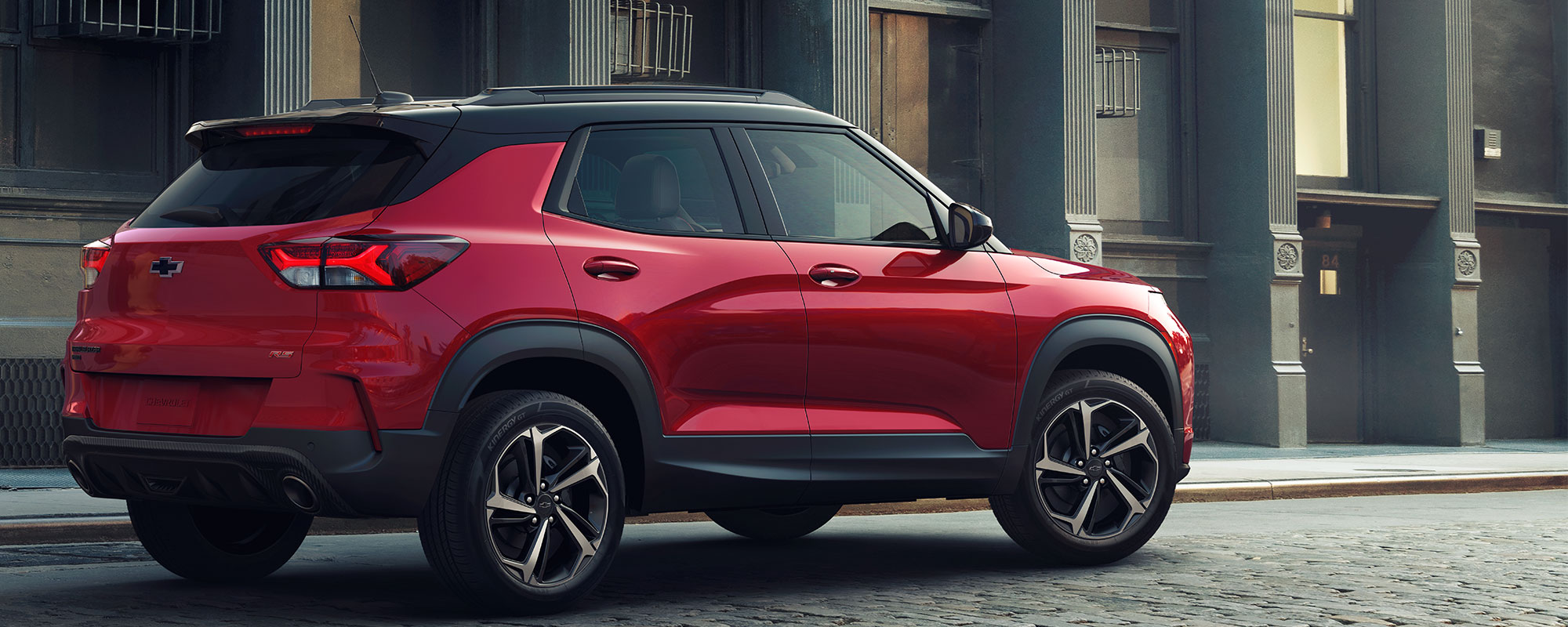 SAFETY OPTIONS
---
We also love the impressive safety options that are available to you within the 2022 Chevrolet Trailblazer. This model works hard so that you can stay safe in the event of an accident, or better yet, so you can avoid one altogether. There are plenty of impressive features that are achieved through technology, making it easy to pick and choose which ones work for you. Be sure to check out Forward Collision Alert and Automatic Emergency Braking, Front Pedestrian Braking, Lane Keep Assist with Lane Departure Warning among many others. With so many to choose from, you can really make this model uniquely functional.
At Schumacher Chevrolet of Livingston, we can't wait to work with you throughout the vehicle buying process. We are a great place to consider as we will work with you from start to finish for total success.